As the Second Half of 2018 Gets Underway, Changes Are Taking Place at the Institut Bauen und Umwelt e.V. (IBU)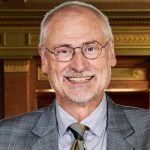 Effective immediately, Hans Peters and Dr Roman Rupp will be heading up operations at this EPD programme holder, serving as executive directors.
Mr Peters, who has been Board Chairman since 2001, also previously served as an executive director between 2003 and 2013. Dr Rupp is a longstanding member of the board and has served as Vice Chairman since 2013.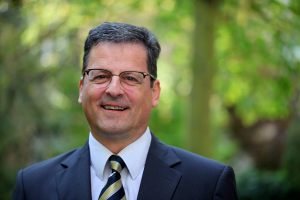 Mr Peters and Dr Rupp have made it their aim to expand the IBU service portfolio. In the future, along with the already-established EPD programme for building-related products, all sustainability data required by both German and international evaluation systems will be processed. This will make the IBU a full-service provider of all relevant manufacturer's data required for planning and auditing.
This expansion is particularly relevant for the DGNB certification programme, but applies to international evaluation programmes as well.