As the Sec­ond Half of 2018 Gets Under­way, Changes Are Tak­ing Place at the Insti­tut Bauen und Umwelt e.V. (IBU)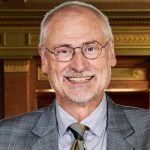 Effec­tive imme­di­ate­ly, Hans Peters and Dr Roman Rupp will be head­ing up oper­a­tions at this EPD pro­gramme hold­er, serv­ing as exec­u­tive directors.
Mr Peters, who has been Board Chair­man since 2001, also pre­vi­ous­ly served as an exec­u­tive direc­tor between 2003 and 2013. Dr Rupp is a long­stand­ing mem­ber of the board and has served as Vice Chair­man since 2013.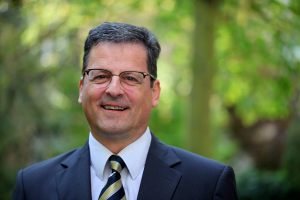 Mr Peters and Dr Rupp have made it their aim to expand the IBU ser­vice port­fo­lio. In the future, along with the already-estab­lished EPD pro­gramme for build­ing-relat­ed prod­ucts, all sus­tain­abil­i­ty data required by both Ger­man and inter­na­tion­al eval­u­a­tion sys­tems will be processed. This will make the IBU a full-ser­vice provider of all rel­e­vant manufacturer's data required for plan­ning and auditing.
This expan­sion is par­tic­u­lar­ly rel­e­vant for the DGNB cer­ti­fi­ca­tion pro­gramme, but applies to inter­na­tion­al eval­u­a­tion pro­grammes as well.