InData: Focus on the digital EPD
At the initiative of the International Open Data Network for Sustainable Building (InData), on 16 February, in conjunction with the BauZ! 2017 Congress in Vienna, an international workshop was held, entitled 'Linking Building Information Modelling (BIM) to Life Cycle Assessments (LCA)' – with particular focus on Environmental Product Declarations (EPDs).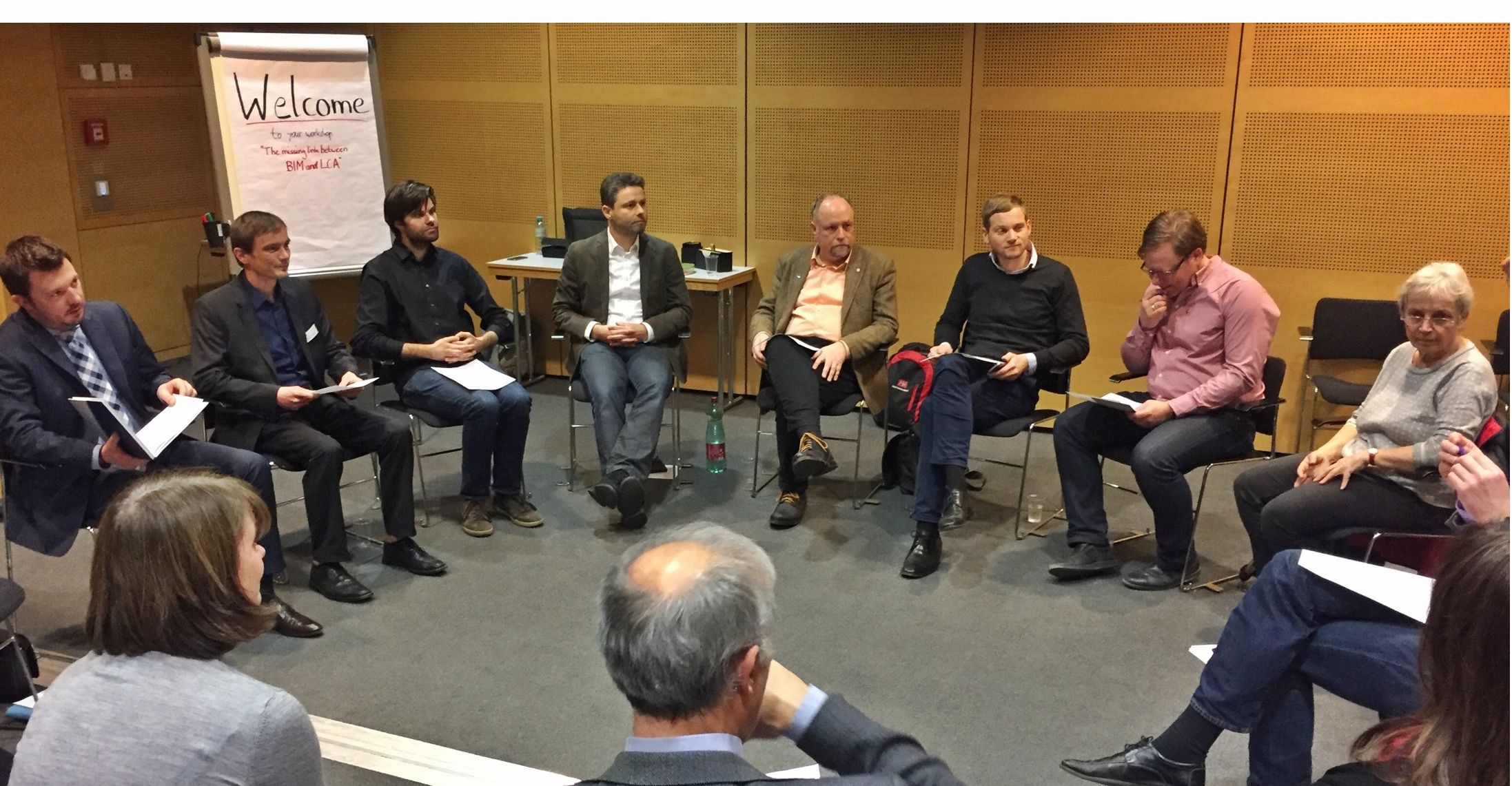 Workshop participants, who represented EPD program holders and EPD databases and included standardisation and life cycle assessment experts, focused on a presentation of the on-going and planned national initiatives and projects for standardising the link between BIM and LCA. It was determined that there is a growing need for coordination amongst the participating countries of Norway, Austria, Great Britain Germany, Sweden, and Spain. Information exchange would allow the establishment of requirements for data exchange, including EPDs, and, at the same time, prevent duplication of effort. 'Digital EPDs' make it possible to provide embedded software tools, which can then be used to generate building life cycle assessments. There was unanimous agreement that the existing format of the International Life Cycle Dataset (ILCD) should be used as the basis for future amendments to ISO and CEN standardisations. This information will be disseminated at the upcoming ISO standardisation meeting to be held on 9 March 2017 in Paris, and an update will be provided at a follow-up workshop in Berlin in 2018.
Subsequent to the workshop, the InData network held their 6th meeting on 17 February, focusing on the topics of EPD standards, data quality, and data exchange, including the resulting requirement for a database network.